• Item No .: FR-AF1101
• Description: Rounded Coffee Table With Shelf
• Dimension:
"L" Dia.50cm x H65.5cm
"S" Dia.45cm x H55cm
• Material/Finish: Solid Wood in Walnut color or Natural Wood Color
• Feature:
* with wheels (2pcs wheels with stopper,2pcs without stopper)
* 2 Layer (Table Top with Shelf)
* Solid Wood
• Custom Design , Custom Size , Custom Color are accept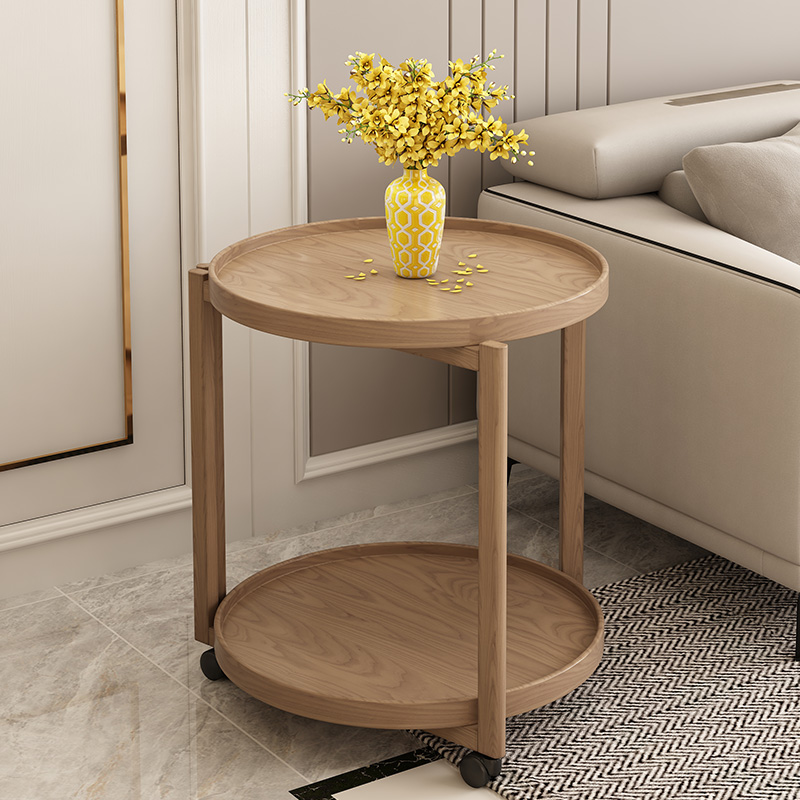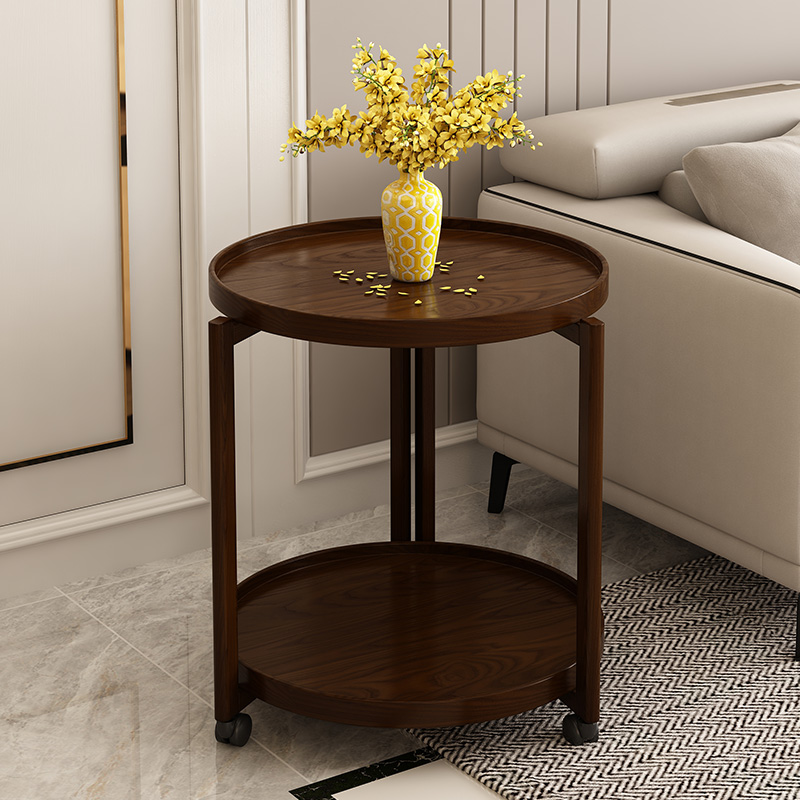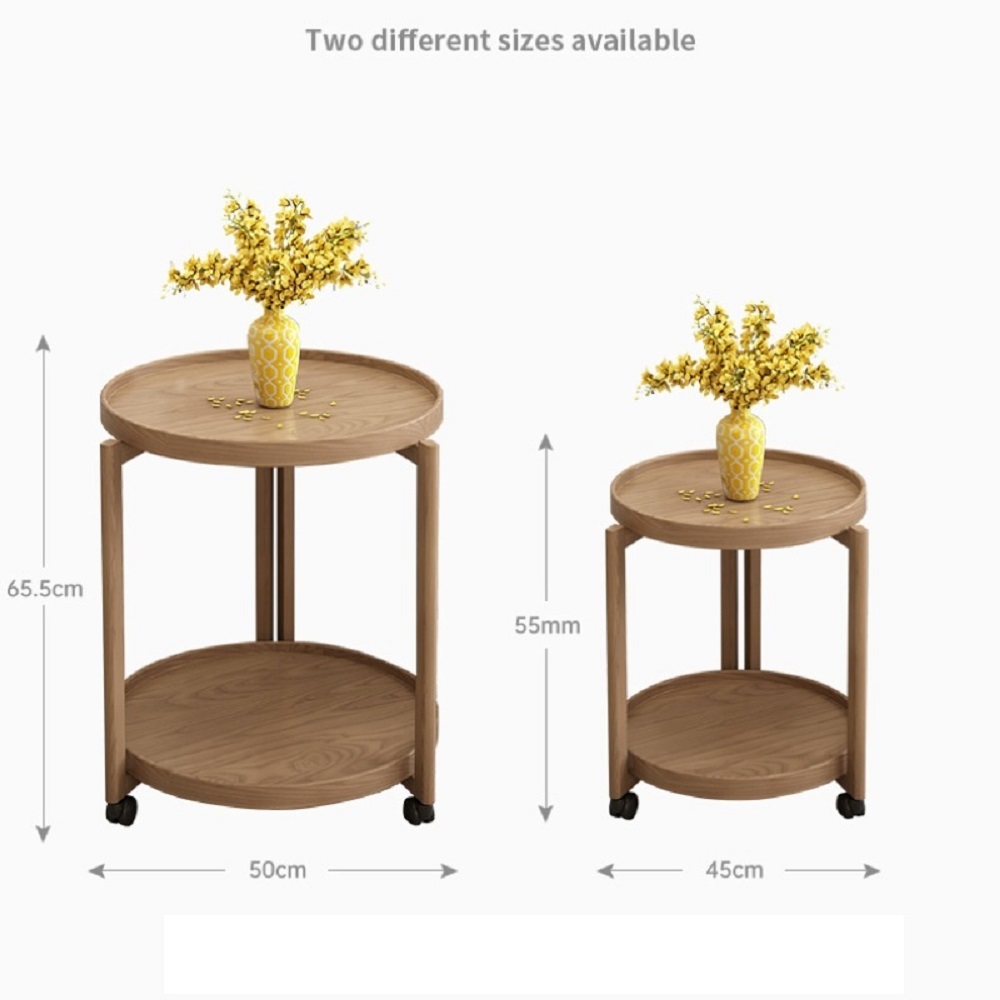 Please email us, call us, whatsapp us!
If you interested in our product!
If you would like to get our new product and more information!
If you have custom design would like to find a reliable supplier and delivery with high quality product!

Maggie Liu (Cell Phone:+86-135 0156 5935 )
Whatsapp & Wechat.: +86- 135 0156 5935
Direct Line: 86 755 2785 0982
Email:maggieliu@sz-frontrunner.com