Ever wonder what parts are essential when designing a room and what would be great if you had the space or budget? Today, we will show you how to create an entryway space that is both functional and beautiful - with a modern twist. The most important entryway furniture can bring beauty and function to your home.
Hallway Bench
When looking for the best entryway furniture for your home, consider adding a feature that allows you to sit down and put on (or take off) your shoes. Keep in mind that with the space you have, you don't want to run into a huge piece of furniture every time you open the door.
Hallway shoes benches provide aesthetic and functional benefits to your entryway. If you have the extra space, you might consider getting a larger chair, entry bench, or even a footstool.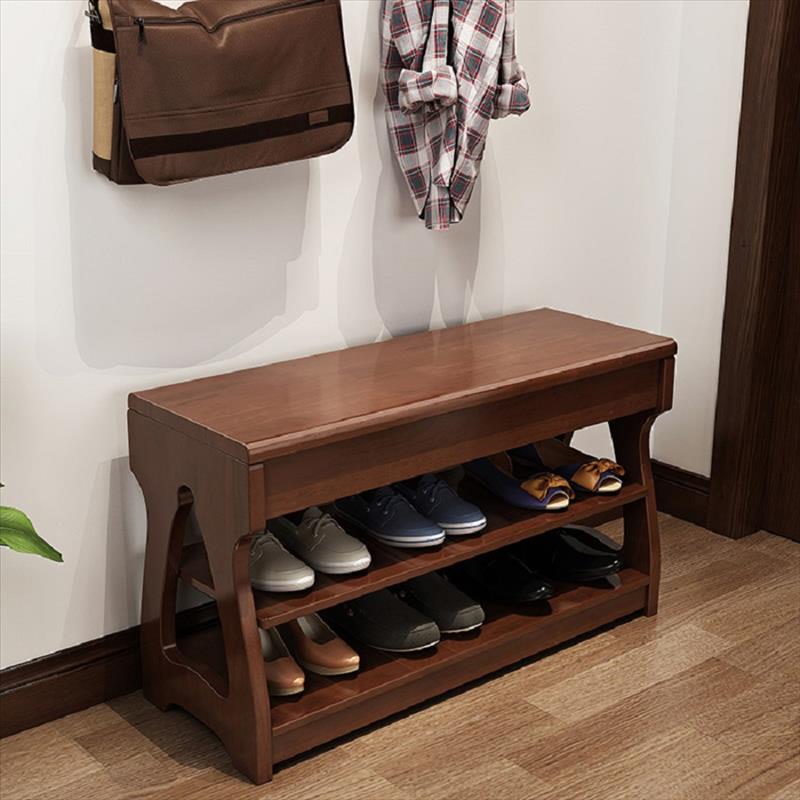 Entry Tables
Perhaps the first piece of entryway furniture you should consider is your console. This is the centerpiece of your entryway and will keep you organized - so you don't forget your keys again.
Purchase an entryway table with drawers to store all your essentials and items you don't always need but are useful - like gloves, sunglasses, spare wallets and shopping bags.
Mirrors

Let's be honest, we all like to check ourselves before we leave the house - whether it's for work, school, or even grocery shopping. In fact, we look in the mirror at least 8 times a day.
This is where your entryway is so valuable. With the right design and the perfect touch, you'll always feel confident and ready to go. Mirrors are also a wonderful technique to make your entryway look more spacious and bright.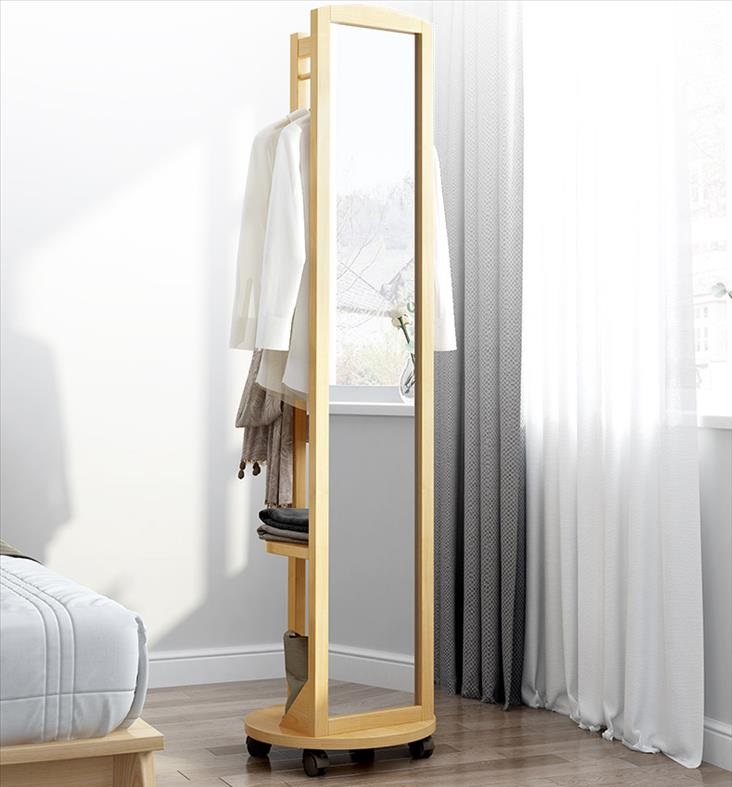 Entrance Lighting
Quality lighting will help create a warm, inviting feeling for your guests and enhance the style and ambiance of your entryway.
Lighting provides guests with a warm first impression of your home. Table lamps are a good choice because you can decorate the console and create a different ambiance from the main lighting. Make sure the lamp you choose is high enough to cast light beyond the surface of the table.

Hallway Storage

No matter how big or small your space is, you'll need some basic entry furniture to stay organized.
You can start with a few hooks and coat racks on the wall. These are great for organizing your coats, purses, hats and anything else you want to hang as soon as you walk in the door. Cabinets can also be used as consoles, providing you with stylish storage areas. You can even put some books on the bookshelf.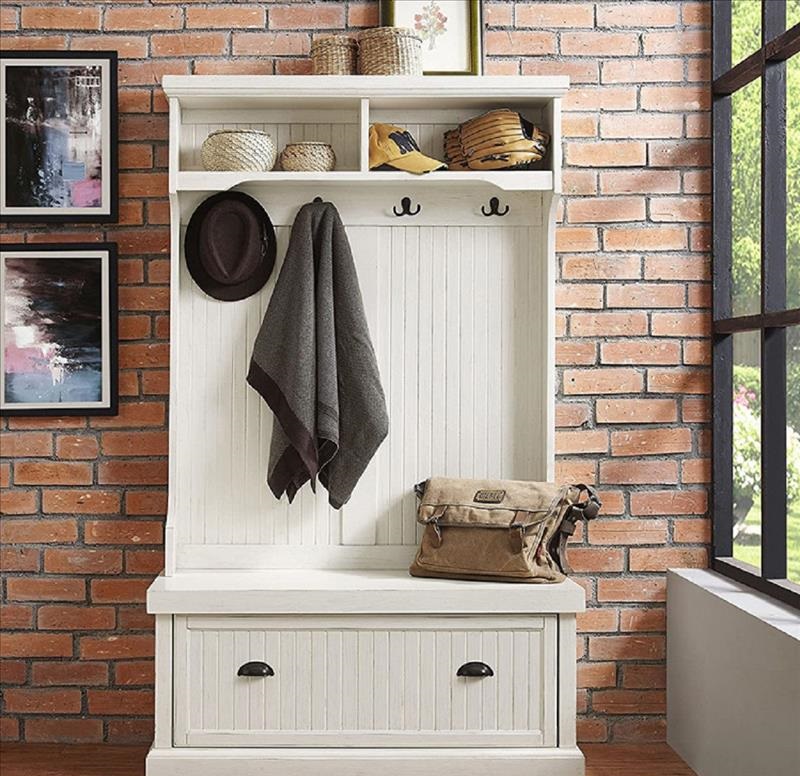 Carpet
One of the easiest ways to bring a different texture to your space is to use a rug. Not only does it add comfort, but a colorful rug will also make a statement and add warmth to your space. Rugs will also soften the overall look and feel of your entryway, adding a personal touch when you (or visitors) enter.
With just a few well-placed pieces of furniture, you can organize your belongings, create a warm welcome, and be ready every time you leave your home.
Are you ready to create a beautiful entryway that keeps you organized and welcomes you home? Get in touch with our team! We'll help you customize the best furniture for your entryway to create a practical, modern look. Materials, styles, sizes and colors are all based on your requirements and we do our best to make it perfect.