A well-chosen coffee table can be the finishing touch to an interior, and adding a few decorative elements to your new coffee table can add a practical and stylish touch to your living room layout. We've put together some tips to help you get the coffee table just right.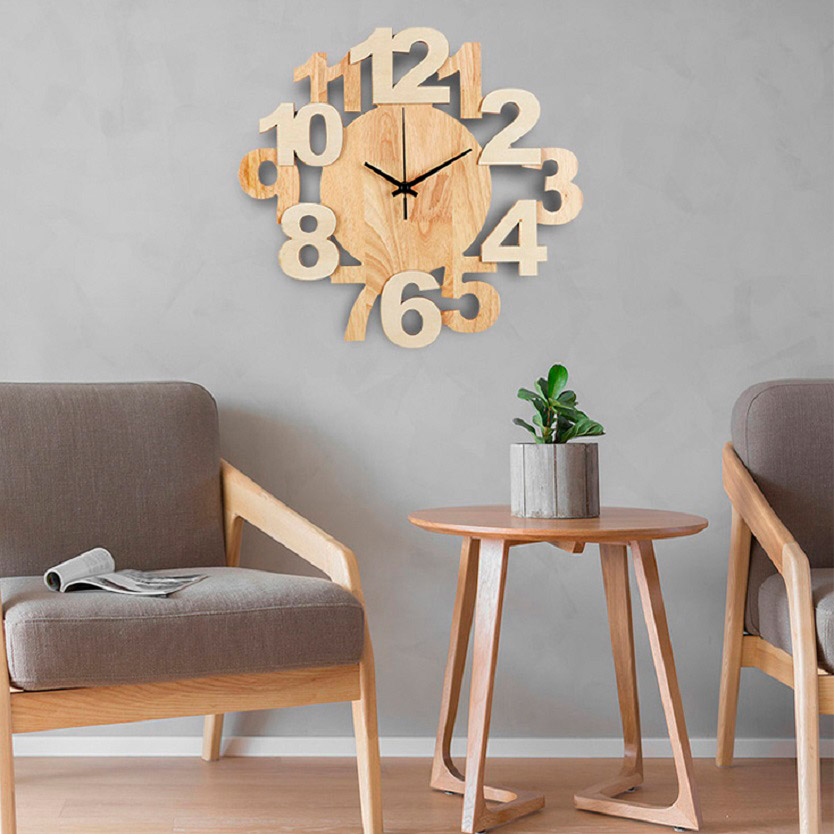 1. Maintain balance

Regardless of the size of the table, leave enough space on its surface to place tea and coffee cups. In addition, the number and size of items on the table should always be related to the coffee table itself. This is because stacking a large number of books, plants, and decorative items on top of a small coffee table will make the table look even smaller. If you choose a large coffee table, use large-sized objects to fill the space and make sure it looks balanced.
2. Choose a focal point

Potted plants always work well in interior design schemes. Placing a vase full of flowers in the center of the coffee table will bring freshness and color to your lounge area and further enhance the greenery of your living room.
3. Design hierarchy

Choose objects and items of different heights, but make sure the tallest objects are not so high that you can't see things from above. Smaller objects will allow you to talk to your guests unhindered.
4. Use decorative boxes

Since coffee tables are usually located in a central area, they can easily get cluttered with items such as remote controls. So adding decorative boxes to hold clutter can keep the table organized. Stacking these boxes can create space and add layers to your decor.
5. Show off your personality

Adding a few well-chosen, easy-to-read, colorful photo-filled coffee table books to your display can make a statement while attracting the attention of visitors. When you need to use the table for tea, coffee or snacks, simply hide the book under the table or on a nearby side table to keep the coffee table tidy and prevent damage from accidental spills.
Are you looking for a beautiful wooden coffee table for your living room? If so, then you have come to the right place, you can always browse our website to learn more about the quality wooden coffee tables we sell and contact us anytime with questions.