Parenting is really hard. From bathing to dressing, eating and health, you have to look at multiple aspects to ensure your child stays healthy and toned.

As a parent, it is important to choose the right crib to ensure that your baby sleeps through the night every day. With the many options available today, choosing the perfect crib for your baby can be a daunting task for new parents.
No worries! This guide discusses what to look for when buying a crib that is good and safe for you and your baby.
1. Find the type
Different types of cribs are available for different purposes.
Stationary crib: This is a type of stationary furniture that comes in different sizes and designs and with extra features.
Portable crib: It has lockable wheels that make it easy to take it from one place to another without any hassle.
Convertible crib: Given its flexible design and functionality, this crib can be converted into a toddler bed.
Wood is a popular crib material that comes in different styles, designs and features. Choose items that are good for your baby and suitable for decoration.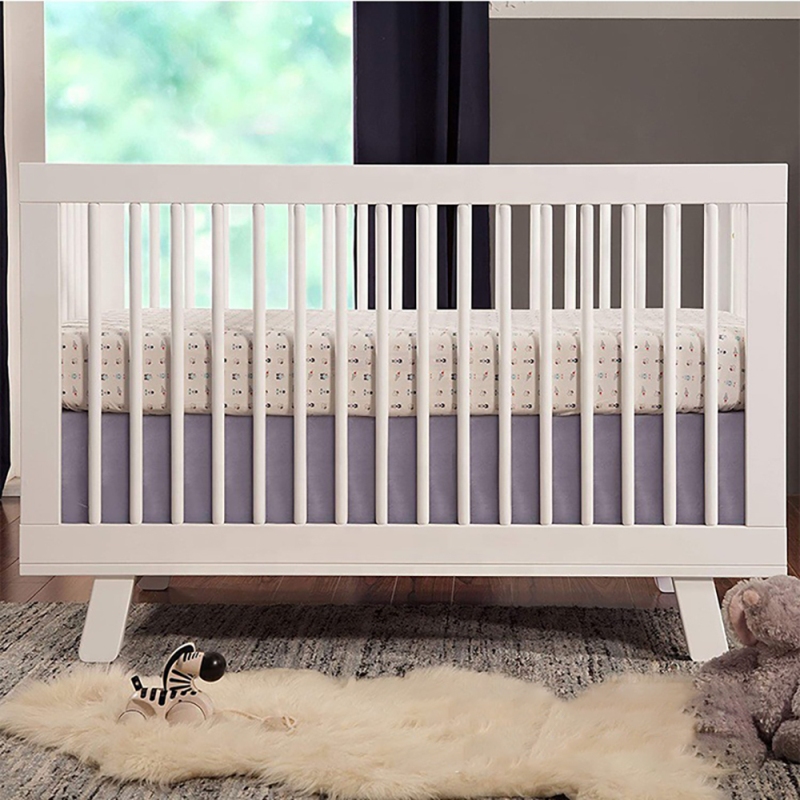 2. Safety standards
Did you know that 10,000 infant emergency room visits are due to crib malfunctions each year?
As a parent, safety should be your primary concern when purchasing a crib. Some safety features to ensure your baby is protected include
Make sure the crib is certified safe by an accredited company
Locks on each side of the crib must be strong and secure
Avoid purchasing crib bumpers as these can cause suffocation
Cribs must have firm and tight-fitting mattresses
No missing or damaged hardware
Handles must be sturdy
Look for any sharp edges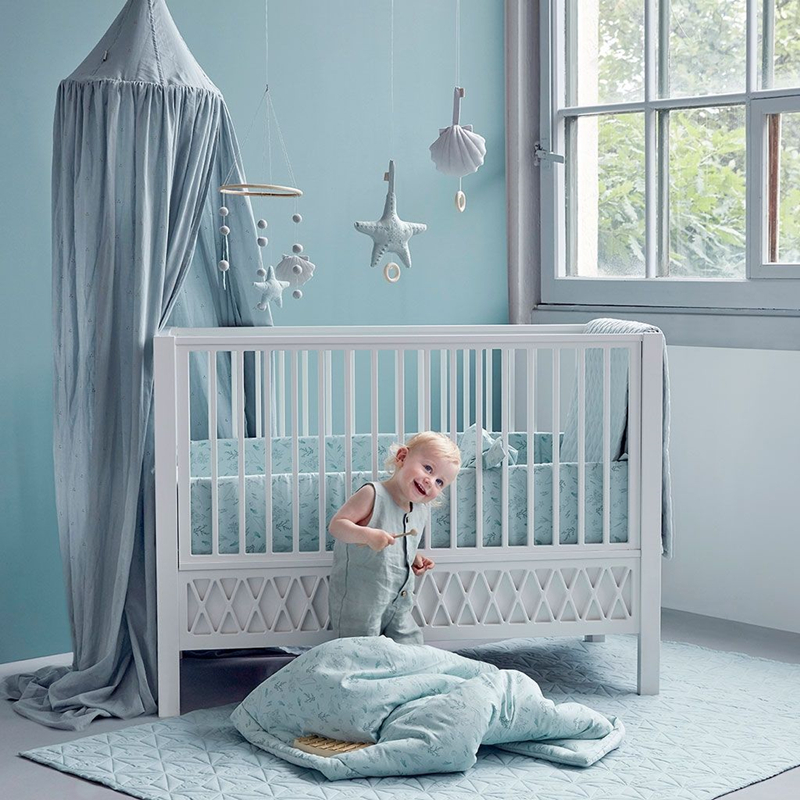 3-IN-1 Convertible Crib Toddle Bed Daybed
3. Quality
Is it a good idea to buy a cheap or overused crib for your baby? Not at all. Because cribs are used and needed for a short period of time, people tend to look for inferior quality products.
However, inferior and substandard cribs are less durable and you may have to pay a hefty sum in the long run. Don't put your child's safety at risk. Buy cribs from YILONG, a well-known brand in the industry.
4. Bedding
Crib bedding is a very important consideration.
Create comfortable crib bedding for your child and choose a mattress size that matches the size of the crib itself. Avoid purchasing bedding that is too small. Purchase fitted sheets and waterproof pads to meet the bedding needs. Bedding must be machine washable.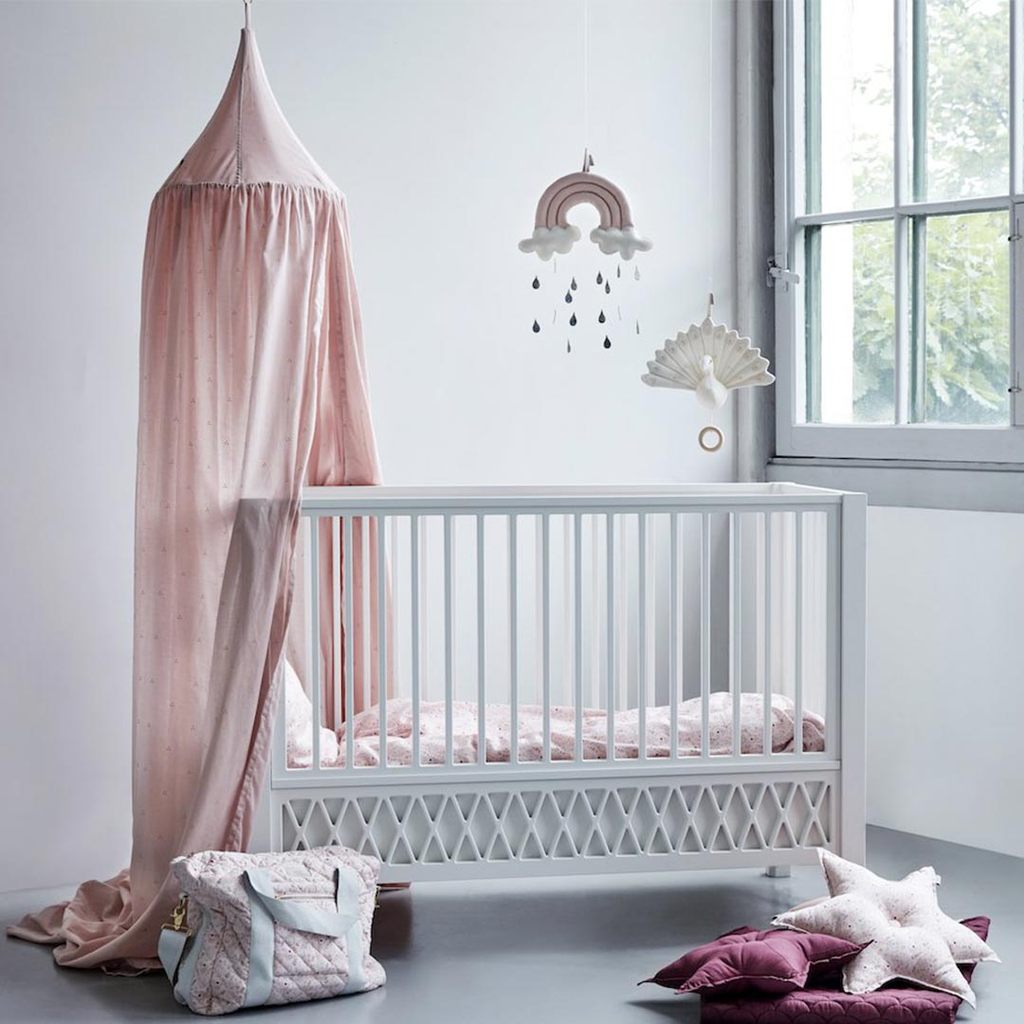 In summary
Babies spend almost two to three years of their lives in a crib, so make sure you consider it an investment and buy the best crib on the market. From natural mattresses to cribs, organic covers, cribs and more, we have a range of quality products for babies and children. Contact YILONG experts to get the quote!