You may not think that table decorations at the entrance are important. If so, now is the time for you to reconsider how your entryway can add a touch of elegance to your home.

With a stylish entryway table, it will not only make your life easier, but it will add a touch of elegance to your entryway.
Placement
Most entryway tables are designed to sit flat against the wall because most entryways are not large enough to place a console table in the center of the foyer. This is one reason why most console tables you see are square or rectangular.
If possible, the entryway table should be placed directly across from your front door, as this will create a symmetrical look, even if you choose an asymmetrical arrangement for the table itself. However, if your staircase is connected to your front hall, the entryway table is also well suited to the staircase alcove.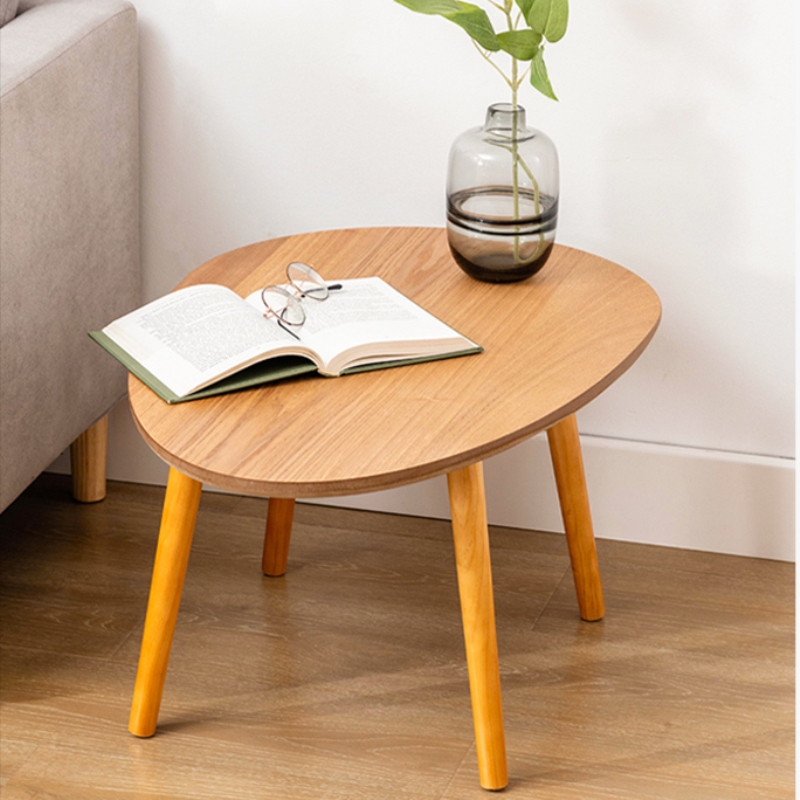 How to choose
Choosing your console table from a furniture store? Before you settle on the one you want, you need to consider a few things. Before you decide which entryway table to choose for your layout, take these steps.
Measure the space - You need to know exactly how much space you have at your entrance in order to choose a table that fits that space. You don't want to buy a table only to find out when you get home that it's too bulky to fit comfortably in your entryway.
Check your style - If you have a coastal interior, you'll want a console that looks very different than someone who has a farmhouse or modern interior. Look at what kind of furniture the console in the store goes with to get an idea of how it will look with other furniture.
Choose a function - While console tables can be purely decorative, you can also find console tables that incorporate book storage or even a small wine rack. Knowing what you want the table to do in your home can help you pick one that fits your needs.
Storage Boxes
You may be wondering what you will do with all the shoes, keys and change? Get some storage boxes. A box under the table to hide your shoes out of sight, a small tray to store your keys and loose change. It's all so you have somewhere to put your stuff.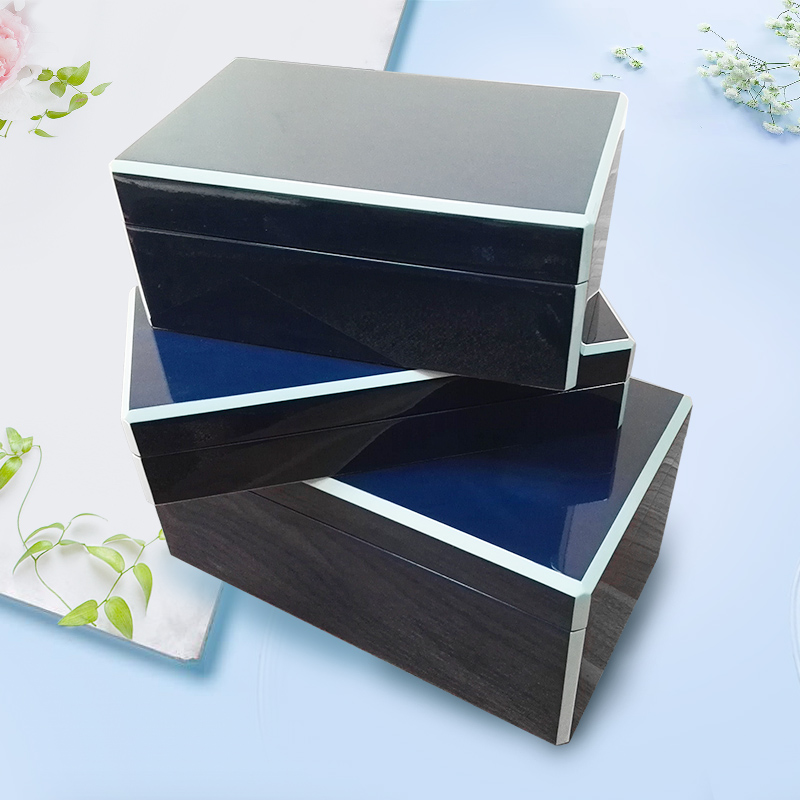 Table lamps
Overhead lighting may not be the most popular feature in American homes, but that doesn't mean it's bad. Styling your entryway is all about the baby steps. As the saying goes, it starts small and ends big.
A table with a table lamp will provide enough light to provide a safe entrance and exit to your home. Plus, lamps come in a wide range of styles, so you'll have a choice as to which one is best for your home.
Large Mirror
Include a mirror above your console that is stylized enough to bring your house down. When styling your entryway table, especially if you often want to do a check-up before leaving the house. A large mirror will reflect light into a dark entryway, but even a small mirror will do the trick.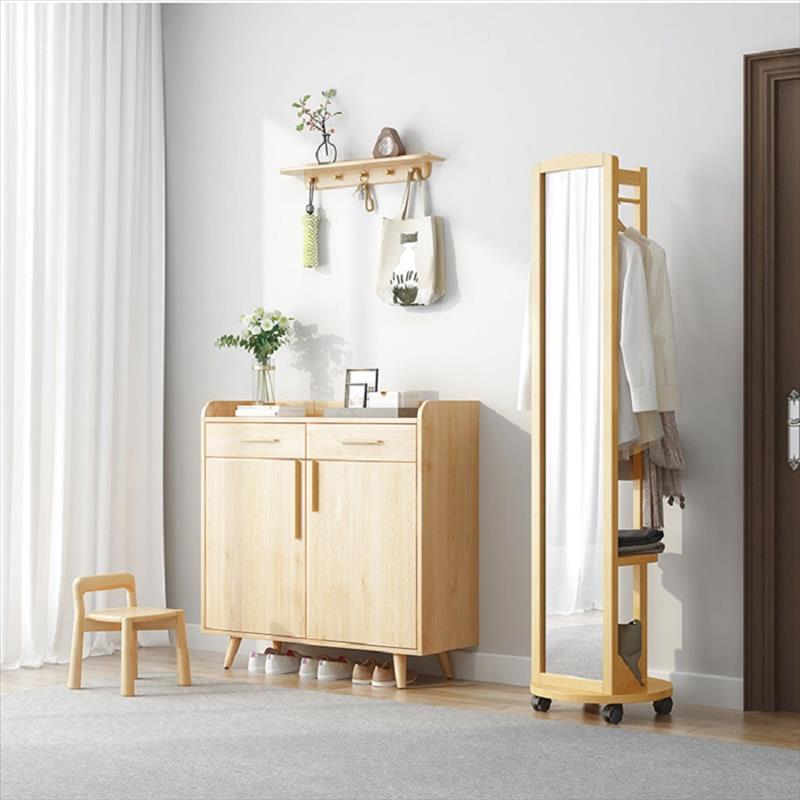 Shoe Cabinet
If you can't decide between a shoe cabinet and a table but are limited on space in your entryway, convert the top of your shoe cabinet into your entryway table.
Shoes are one of the biggest issues for anyone in their entryway, especially when you have lots of young children who don't put them away. Solve two problems with one piece of furniture with this shoe storage addition to your entryway.


Front Runner (H.K) International Co., Ltd is a comprehensive manufacturer and exporter, It specializes in various storage boxes, toy and board game products, home décor, household items, small & middle-sized size accent furniture, gadget, and more. Please contact us today if you want to buy the furniture.