Whether it's making a compelling statement or meeting a practical need, small pieces - like a trusty side table - make the biggest impact. Sadly, a small but mighty little table should never be underestimated, but it's often seen as an afterthought - something that can be squeezed into a sofa, armchair or bedside.

But there are more creative ways to use a side table, and by that we mean actually use it. What else can a side table do besides hold a remote control in a corner next to the sofa? From bars to bookshelves, here are a few of our favorite creative ways to use a side table.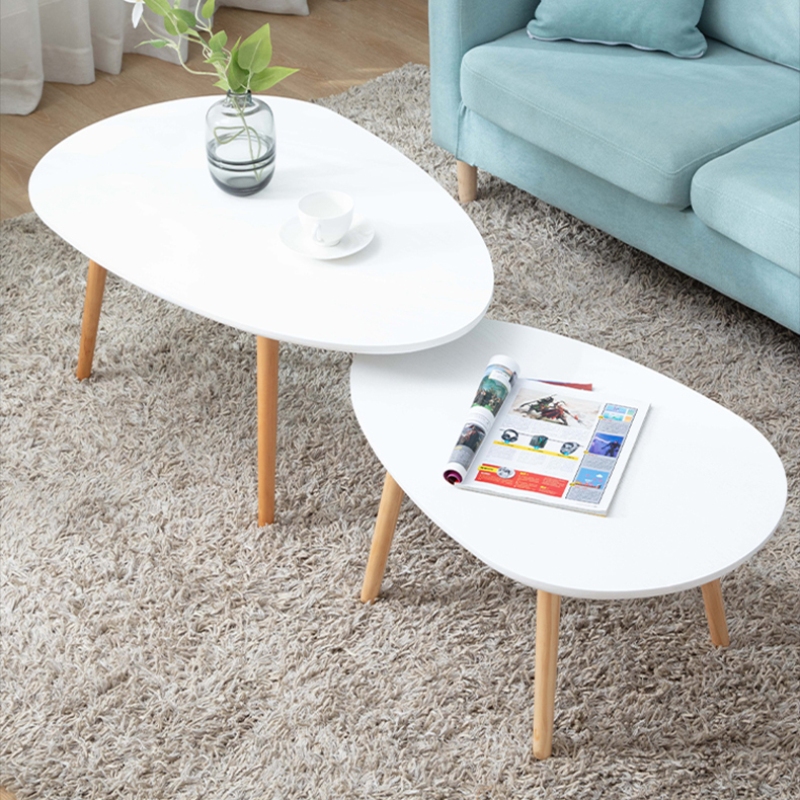 Set of 2 Coffee Table Nesting Table


1.Turn a side table into a bookshelf
What's better than lying in bed with a good book? A book that fits any mood you're in. Instead of building a tower of books on your nightstand to satisfy your reading cravings, use your side table as a miniature bookshelf and you'll have all the books you want at your fingertips. Aside from being practical, this option looks great - especially if you choose books in colors that complement your bedroom scheme.
2.Use side tables to create balance
One of the most popular ways to use small side tables is to place matching side tables on either side of the sofa or bed. Providing symmetry, this small addition can visually balance the room and make the entire space look (and feel) complete. If you're very picky, you can also make sure the items on top of the side tables are identical and symmetrically placed.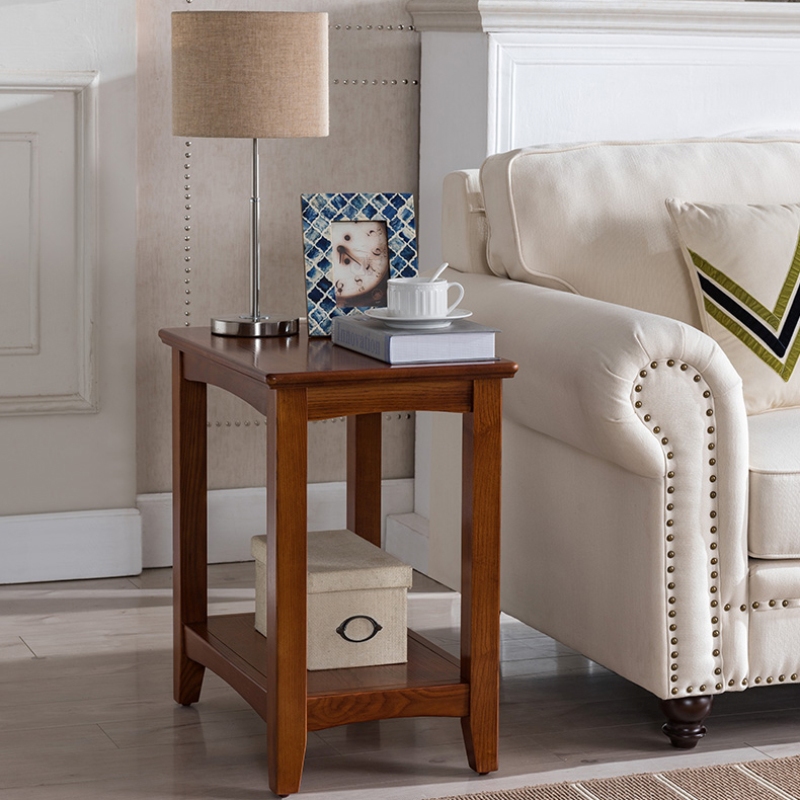 Antique Side Table with Drawer and Shelf
3.Improve lighting with reflective surfaces
It is a well-known fact that adding mirrored or reflective surfaces to a room will make it look brighter and larger. Use this knowledge, but add a little more - instead of hanging mirrors on the wall, consider using mirrored furniture, such as a reliable side table, to enhance the light in the room. Put a lamp on top so that when natural light is lacking, you can still bask in the extra glow reflected off the table.
4.Place in the bathroom to provide functionality
Before toilets could both flush and be placed in indoor bathrooms, potties were the norm ...... they needed a place to live. However, while we thank goodness we no longer need the bedside potty, the side table's purpose is far from redundant. Place this practical piece of modern-style furniture in the bathroom to store your toiletries, facecloths and guest towels, or even rest your tablet while watching a movie in the tub.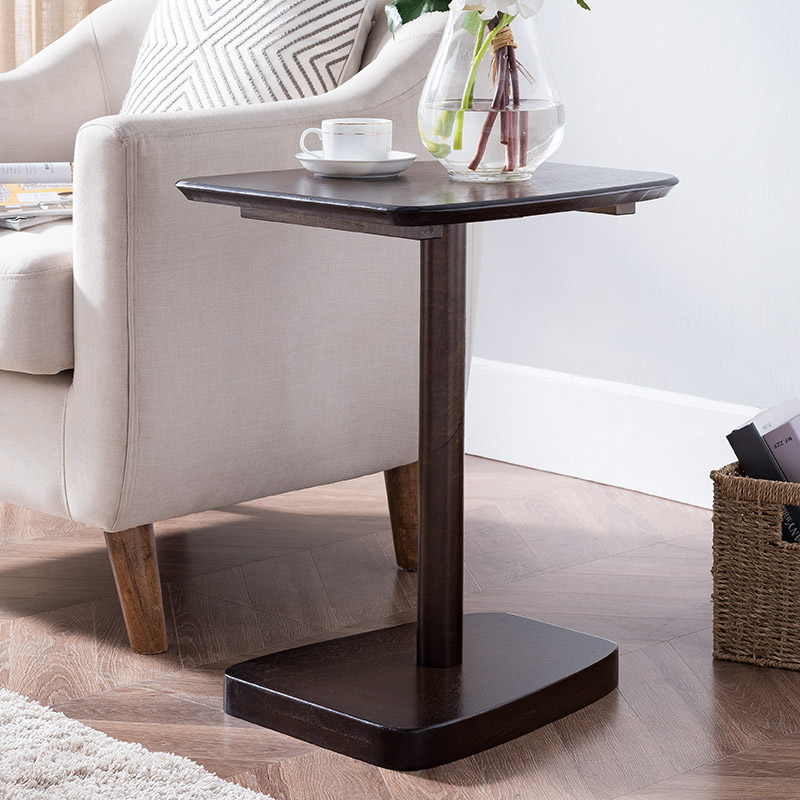 Portable Coffee Table Side Table End Table


5.Draw attention to floral displays
Whether you want to display a vase of flowers or a mini tree, place your arrangement on a side table and let your green thumb ability shine. Since these neat pieces of furniture are usually placed somewhere in the center of the living room, placing your vases or pots on their surface means they become a lovely focal point rather than an extra extra.
6.Offer Side Carts from Side Table Bars
If a full-size home bar isn't an option, but you still want to create a functional display for your wine, why not use a side table? Whether set up as a permanent piece for entertaining or a temporary bar, use it as a base for making cocktails in your living or dining room. Choose a design with shelves so you can easily store your spirits, mixers, glasses and other bar accessories.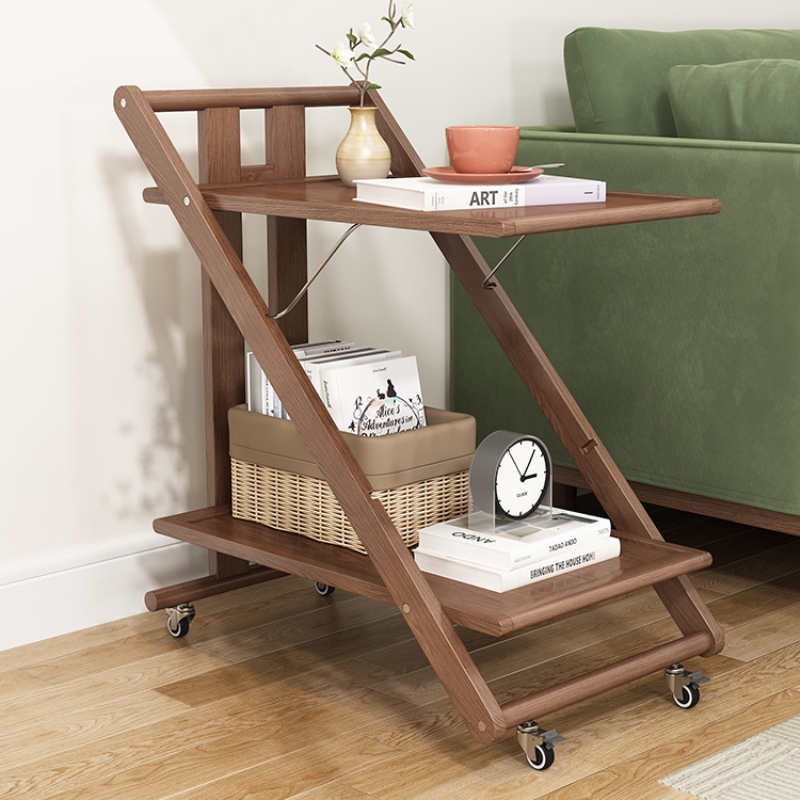 Foldable Side Table with Charge Station
7. Add colored countertops to the space
If you want to make color stand out more in a room's decorating scheme or combine different elements in a space, why not introduce side tables with this special hue? It doesn't require multiple pieces - just a small table can provide the subtle lift needed to complete a space. A small vision will go a long way.



Now you now the colorful functions of side tables and coffee tables, if you wanna buy them, please contact us today to get the quote.