Whether you prefer to drink it young or age it gracefully, it is well known that if you want to protect your red wine from spoilage, you need to store it in a climate controlled environment. If you are building a new home or renovating your kitchen, it is important to consider incorporating wine storage solutions into your home to make the most of your wine.
Due to the high cost of excavating, insulating and building underground wine cellars, wine storage cabinets are often the best way to protect your collection, and they don't take up your living space. They can even be a feature or highlight of your home if you choose the right style.
Whether you're a stubborn collector or just want to properly store a few bottles, a wine cooler is the perfect choice for you. Here are a few things to keep in mind when looking for the perfect cooler.
Know your budget
The first thing you should decide is exactly what you need. If you are an avid entertainer, then having a cooler that is easy to use, spacious and has many features and options may be a top priority. Display LED lighting and dual temperature zones may be your first choice.
If you're looking for a solution for a more personal, smaller collection, you may not need as many bells and whistles as whistles or bottle capacity.
Reducing bottle capacity, using luxury materials such as wooden shelves or technical accessories such as digital displays can help keep costs down. Once you've established a list of "must-have" features and price points, you can focus on size and shape.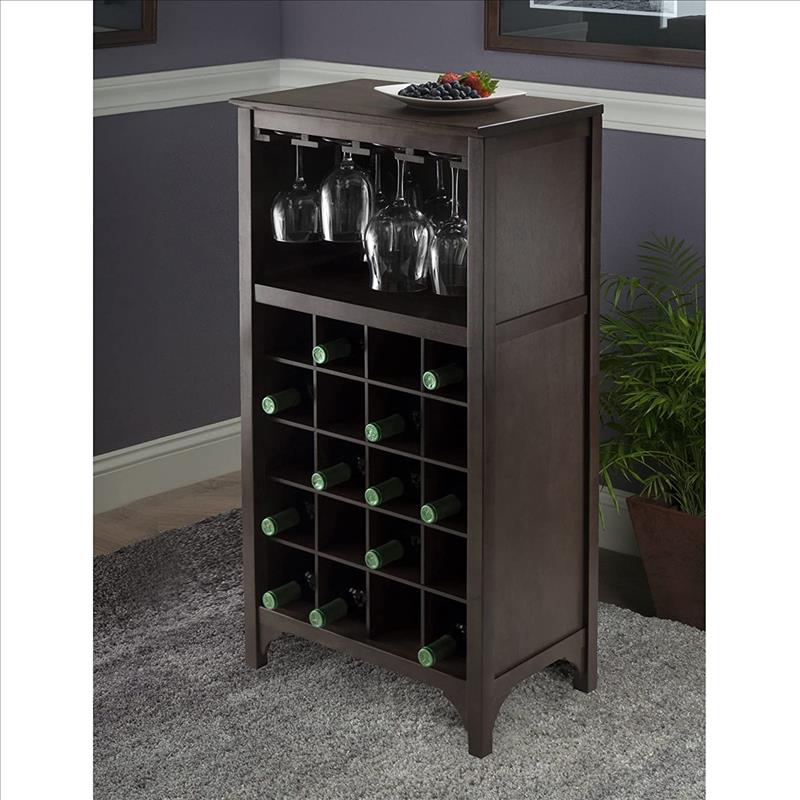 Study your space
You will need to consider where the wine cabinet will be installed. Unless you are building your kitchen from scratch, size may be a limiting factor. Wine coolers come in a variety of sizes, often categorized by bottle capacity. Of course, the more bottles a cooler holds, the larger it will be.
If you are remodeling your kitchen, a built-in wine cooler can provide a seamless look next to your regular base cabinets, just like a built-in dishwasher.
There are also furniture-style models wrapped in finished wood that look more traditional and less conspicuous. These are very useful if you plan to store your wine in an entertainment area off the kitchen.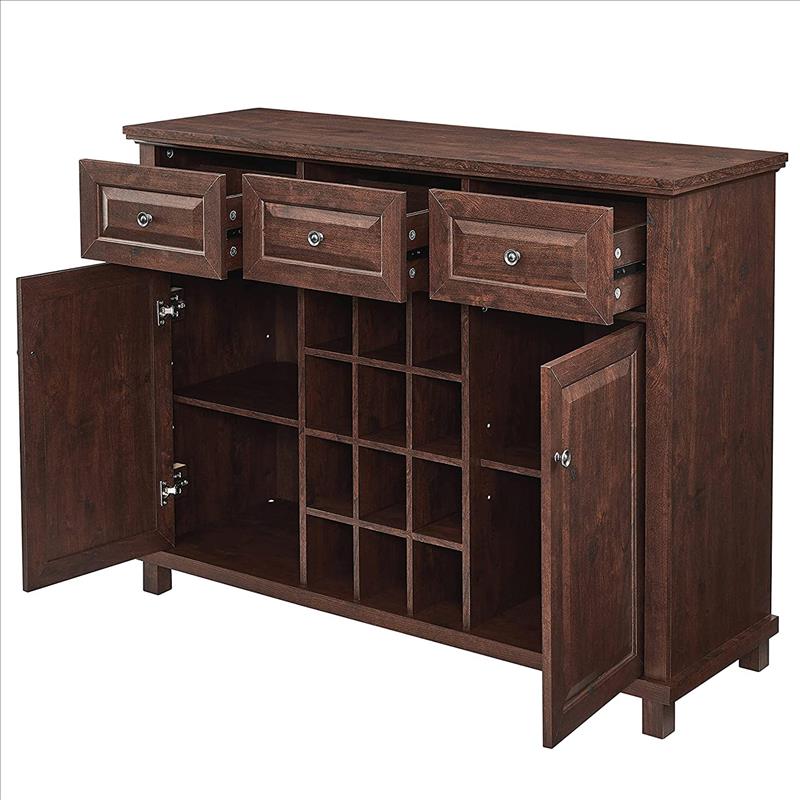 Consider temperature
Many people believe that white wines and red wines should be stored at different temperatures. According to wine enthusiasts, this is not the case. The ideal temperature for storing all wines is about 45 to 55 degrees Fahrenheit (7 to 12 degrees Celsius), and the default temperature of 37 degrees Fahrenheit (2 degrees Celsius) in a large standard refrigerator is too cold for anyone.
Wine varieties differ in service temperature. White wines are usually chilled, while red wines are slightly warmer. This is where a dual temperature zone wine cooler really comes in handy, especially when you are entertaining. You can use one zone to store your wine and one zone to serve it, so you can skip throwing the bottle in the fridge or ice bucket to cool it.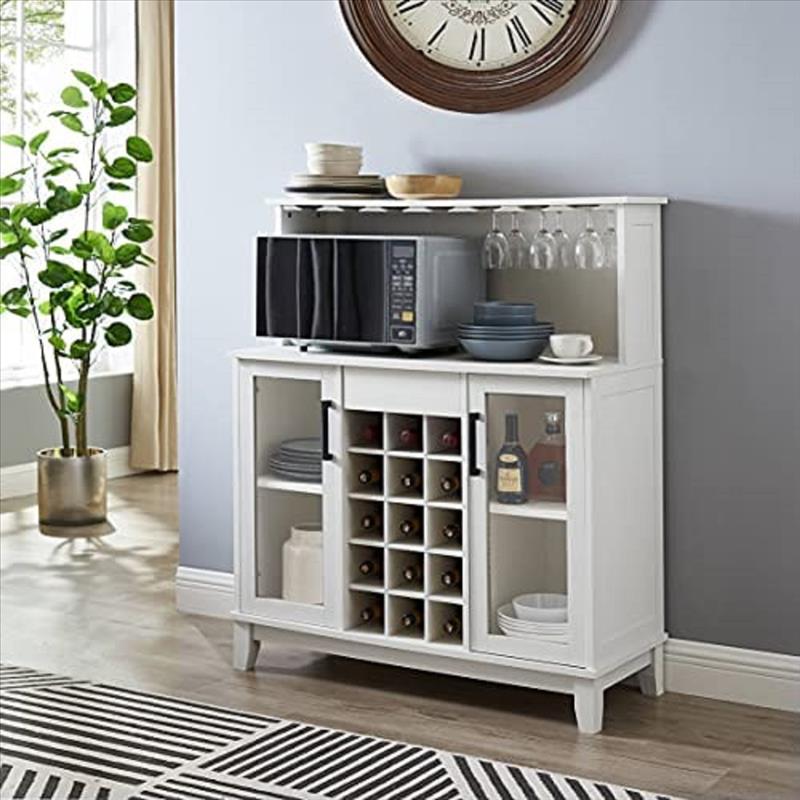 Additional Features
Wine refrigerators, like many appliances today, can be equipped with a plethora of additional features. LED lighting, digital temperature displays and racking materials can add convenience and style to your wine cooler. Some units include security sensors, alarms or locks to keep your wine safe.
Of course, all of these extras will cost you, and most are not necessary for the wine cooler to get the job done. Save cash by sticking with a model that only has a few features.
Whichever wine cooler you choose, taking your wine out of the regular refrigerator and putting it in the right climate will enhance your overall wine tasting experience. You'll never look at a bottle of Chardonnay the same way.
Do you now have an understanding of this? If you need to purchase a wine cooler, contact us to get a quote and we accept custom services to provide you with the best materials.